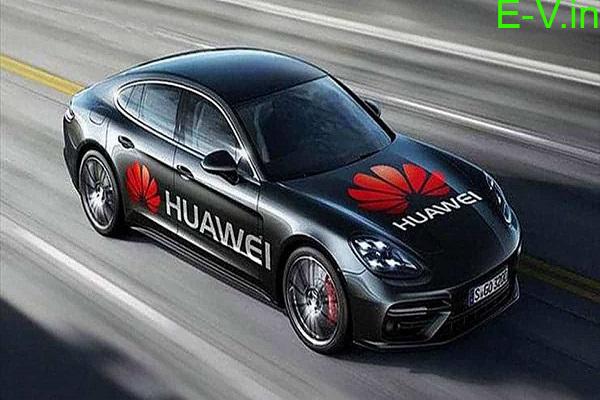 Huawei investing $1 Billion on Electric Vehicles and Smart cars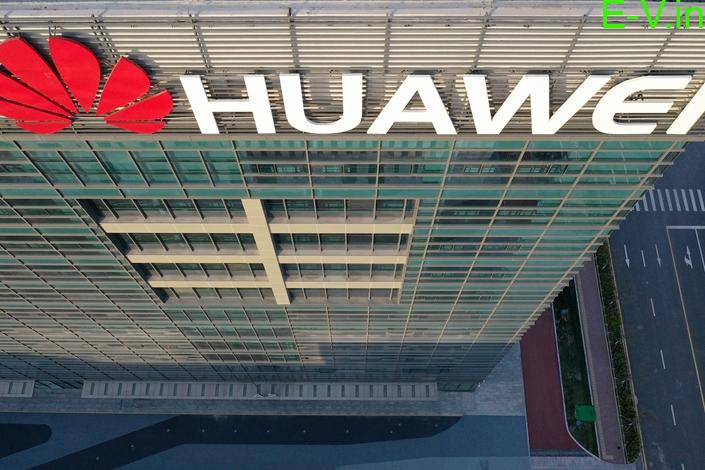 Huawei, the world's largest supplier of telecom networking is investing $1 Billion (approximately 7500 crore rupees) on manufacturing self-driving Electric cars and Electric Vehicles. The company initially will collaborate with three other automakers. the electric vehicle from Huawei can be expected within this year, they are planning to make it happen as early as possible.
Huawei's autonomous driving technology has already surpassed tesla's technology by allowing the vehicle to cruise up to 1000 kilometres (621 miles) without human interference. This mobile tech giant is planning to collaborate with BAIC Group, Chongqing Changan Automobile Co. and Guangzhou Automobile Group Co.
The company's main focus is on inventing in-car component development this year. Huawei's components can already be found in Mercedes-Benz sedans. Multiple Smartphone makers have already entered into EV space like the major players' Apple and Xiaomi. Huawei is also developing its own operating system like iOS and android, It may release some of the high end 5G smartphones with its own operating system Harmony OS.
The company has already filed two patents regarding electric vehicles and electric vehicle driving system. An electric drive system, power train and electric vehicle. The first patent involves the technical field of electronic circuits. The second patent involves the same power train, which involves the field of power electronics technology. They are planning to reduce the weight and cost.
Huawei already has its car applications like Hongmeng OS, HiCar, In-Car Smart Screen, Car app ecosystem. We can expect Huawei to release electric vehicle within the end of this year, but there are already many players out there fighting for a piece in the world's biggest EV market, we do not know how Huawei could face this? Let's wait and watch how Huawei withstands in the EV market.
Also Read: Xiaomi's first EV will be under 35 lakh rupees
If you are an EV manufacturer or EV Dealer or EV Supporter who want to share news related to electric vehicles on our website, please send an email to crm@electricvehicles.in

For the latest electric vehicles news, follow electricvehicles. in on  Twitter, Instagram, Facebook and our YouTube Channels English, Hindi, Telugu and Tamil