Do you prefer fast or slow?
---
Charging an electric device in the wrong way can cause damage and when it comes to EV charging do you ever think about what happens? As we know technologies have developed a lot and a lot of different ways to charge EV batteries. Fast chargers are also part of these new technologies.
But the question is does fast charging damage the battery? Can slow charging extend the life of electric vehicle batteries? Auto's periodic research into the relationship between charging and battery life provides new insights into the matter. Charging data from 10,700 Tesla vehicles in the United States was used for the study.
Vehicles using fast charging were 90% of the time and vehicles using fast charging less than 10% of the time were studied. The study includes charging data for Tesla Model 3 and Model Y vehicles. Charging data for 4,400 Tesla vehicles has been verified. Fast charging and AC charging vehicles have a battery life that drops to 91% after about 850 battery cycles. A study done on the Model Y indicates that even when charging in two ways, the results are the same.
Things are similar to the Tesla Model 3. Charging data from 6,300 Tesla Model 3 vehicles was collected. Approximately 2000 days of battery charge have been tested. In Model 3 vehicles using continuous fast charging, the range reaches 90% when the battery has exceeded about 2,000 days. The Model 3 cars continuously use an AC charger almost at par.
The new generation of electric vehicles has invested heavily in technology research, including battery management systems. Therefore, the studies carried out on Tesla vehicles indicate that the battery has no further problems with fast charging. There are many ways to extend battery life. Charging should only be started after using the battery's pre-conditioning feature in extreme hot and cold conditions.
Fast charging should be avoided at very low loads and high loads. This will eliminate additional stress on the battery. Another study was conducted in 2020 on the battery life of electric and hybrid vehicles. This study found that battery life dropped from 0 to 4.1% in the first year. The highest-performing model in this study was the Chevrolet Bolt EV and the lowest-performing model was the Mitsubishi Outlander Hybrid.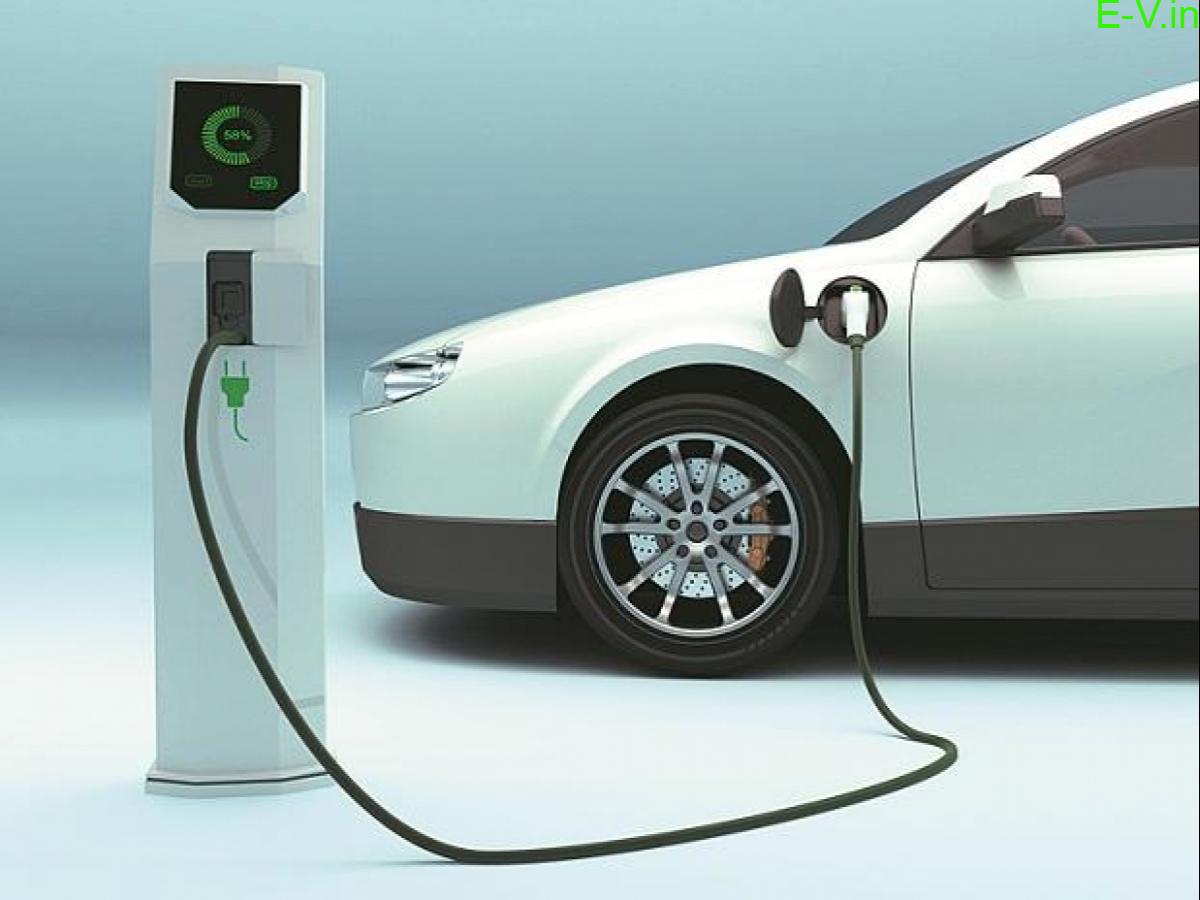 Source : manoramaonline.com
If you are an EV manufacturer (or) EV Dealer (or) EV Supporter who want to share news related to electric vehicles on our website, please send an email to crm@electricvehicles.in

For the latest electric vehicles news,

follow electricvehicles.in on 

and our YouTube Channels