Genovation is an American automaker from America. Genovation GXE is the world's first street-legal electric car to exceed 354kmph. Only 75 electric car will be manufactured and production will be stopped. So, limited opportunities to buy the world's fastest electric car.
About Genovation Gxe
Genovation transformed a 6.2 gasoline engine car into an electric motor car. An electric motor with 5 individual battery packs. The battery pack weighs 4,100 pounds which adds loads of weigh to the car but also adds a lot of power.
The hydroformed aluminum material used in the electric car is inspired from the race cars, for a perfect lightweight and sustainable GXE.
Top features of Genovation Gxe
The GXE has over 800HP

0-96 km in 3 seconds

Top speed over 354 kmp/h
Genovation Gxe Top Speed Secret
The secret behind the top speed is the 7 speed driving transmission, even tesla electric car has only single speed drive train.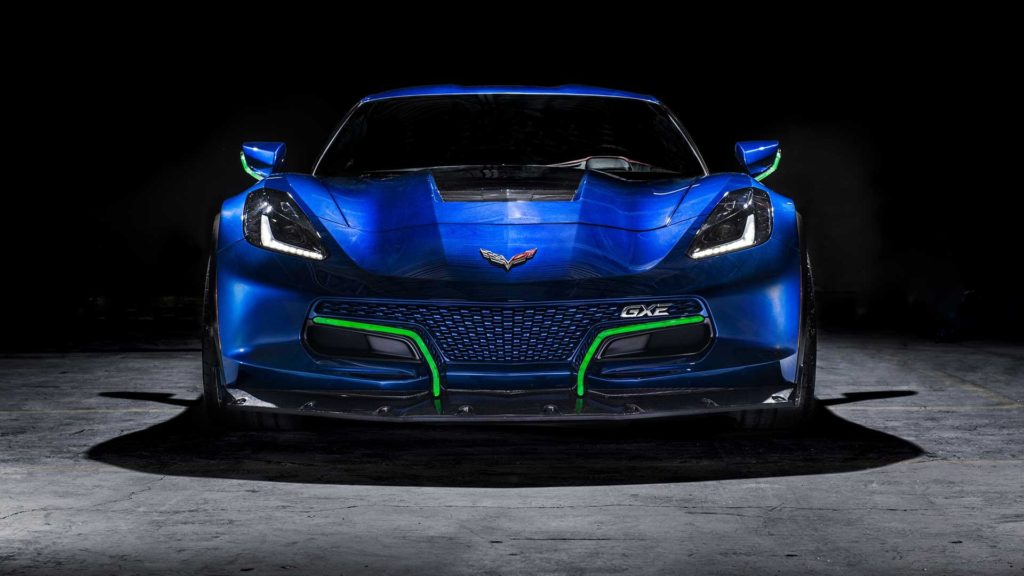 Genovation Gxe Price $750,000
Batteries are expensive, motors are expensive, power inverters are expensive so the electric car also expensive with top-notch features.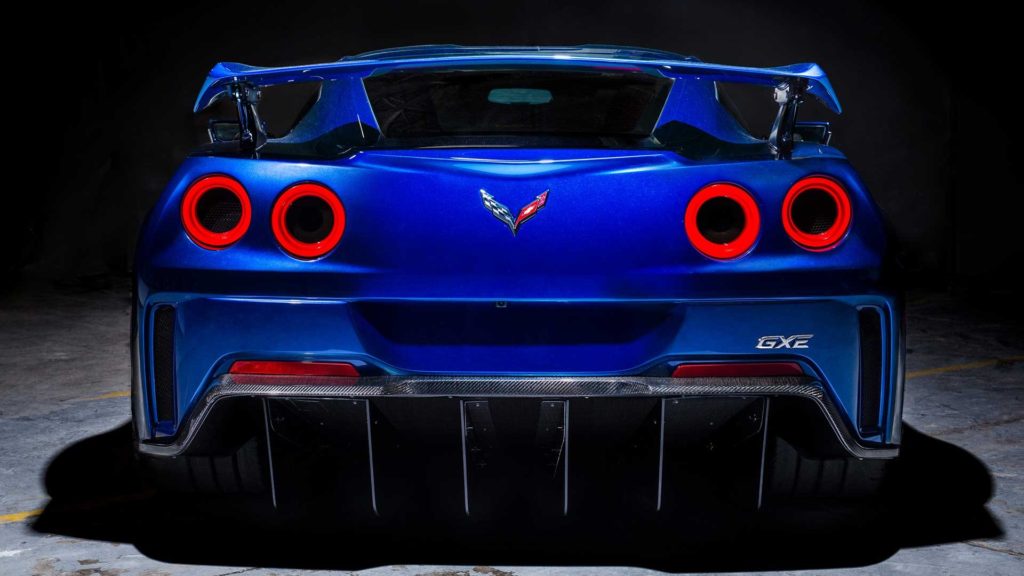 Genovation-Gxe Launch
Genovation is planning to launch this electric car in the 4th quarter of 2018. They will build 2 more prototypes before taking orders from the customers.