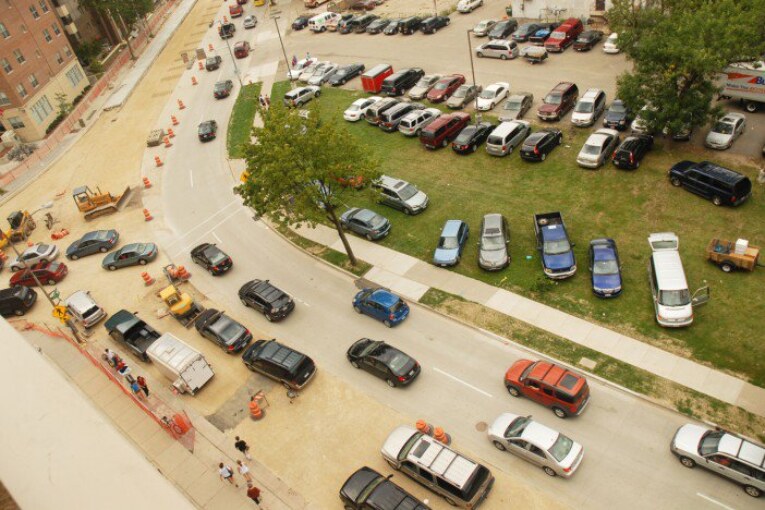 The city of Madison, U.S made an announcement that it replace the existing fleet of vehicles with an electric one.
Existing fleet replace by electric models
It will make a purchase of 20 new electric vehicles. By 2020 it replaces with the partnership of Madison Gas and electric and a grant from the state.
The grant of worth $125000 will be used to buy Chevrolet Bolts, the cars will have zero emission with an average of 238 miles for a fully-charged battery.
Madison Fleet Superintendent
Madison's fleet superintendent, Mahanth Joishy is expecting, this fleet will definitely encourage other cities to do the same also it is contributing to nature and the environment.
"I personally think that climate change is a war for the future of humanity that we're all in," Joishy said. "Whether you agree (with climate change) or not, it doesn't matter, because we're all in it."
Joishy said that replacing the city's fleet vehicles with electric will help to reduce emissions such as carbon dioxide, nitric oxide, and carbon monoxide.
Carbon dioxide  is the major pollutant in the atmosphere 
Carbon dioxide is a major pollutant in the atmosphere which causes a huge damaged to the environment and human.
"The U.S. is very active and successful in eliminating emissions that affect public health, carbon dioxide is not one that affects public health," Holloway said.
Managing director of State Smart Transportation Initiative Eric Sundquist said, "Electric cars are still an improvement over gasoline vehicles," 
"They are so much more efficient than gasoline cars because there is a loss of electricity through heat waste from the exhaust in gasoline cars. A lot of charging stations for electric cars are actually run on solar and wind power, but even if that's not the case, electric cars are still better."