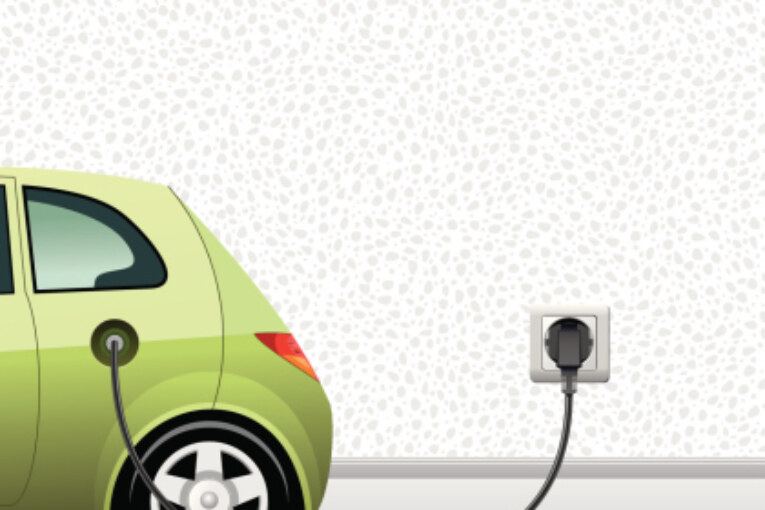 Electric Vehicles are something which is all over the internet nowadays, becoming popular every day for its unique features. Let's have a look what is new today in Electric Vehicles latest news updates December 26th 2018.
Highlights of Electric Vehicles Latest News Updates December 26th 2018
Novel Battery charges electric vehicles within 15 minutes
ZBike Electric Bike
Fly free smart motorcycles
1. Novel Battery charges Electric Vehicles within 15 minutes
Want to charge your Electric Vehicle in less time? Here's is a start-up invented a "Novel Battery," which charges your EV less than the time it will take to charge your mobile phone.
It charges EV under 15 minutes which is available in cheaper price.
Jubin Varghese, co-founder, and CEO of Gegadyne Energy, Mumbai-based start-up which invented the battery.
They are more powerful than the current lithium-ion (Li) batteries. The EV batteries cost the 40 percent price of the vehicle. As there is a decrease in the charging time, the cost also decreases.
Varghese said, "By 2030, India aspires to achieve 100 percent electric vehicles (EV) sales. A large chunk of the purchase price of an EV today is the battery. Therefore, India can potentially rise to the top in the battery manufacturing industry. Not only is this economically feasible, but also sustainable."
These batteries can be used in any other consumer devices, telecom towers, and stationary energy storage systems.
2. ZBike Electric Bike
A new electric bike manufacturer named ZBike entered into EVs market with two eBikes. The manufacturer belongs to Lithuania.
Z Bikes have two kinds Z1 and Z2
Z1 10kW known as liquid cooled beast tested by ISO 4210
Specification of Z1 10kW
Top Speed- 100km/h
Distance- up to 220km
Z2 Electric Bike 1KW
Z2Electric Bike 1KW powerful beast with 1kW
Specification of Z2 1kW
Top speed- up to 60 km/h
Range- up to 170 km
Battery- 0,7 kWh, 1,4kWh
Weight- 35kg
Voltage- 48 V
3. Fly Free Smart Motorcycles
Fly Free, smart electric motorbikes which stands unique with their unique features and stunning looks.
There are two types Smart Desert and Smart classic
Smart Desert and Smart Classic
It has been developed inspired by the model of 1950s. It consists of old-style off-road tires and handlebars are wide. The ITS stripped-down style designs made from side to side.
Colors
There are matte colors are available to give a sophisticated look to the motorcycles. Red, Camouflaged, Gray, Beige, Beige W/Blue, Brown W/Beige are some of the colors available.
Accessories
Double brown bag, black bag, skateboard support are some of the accessories.
Battery
LG Brand lithium batteries are used and in Eco speed mode it can travel up to 50 miles.
Electric Motor
There are 3 different speed modes available in the electric motor (3000w), the eco, city and speed modes.
These are some of the specifications of smart dessert and smart classic motorcycles.