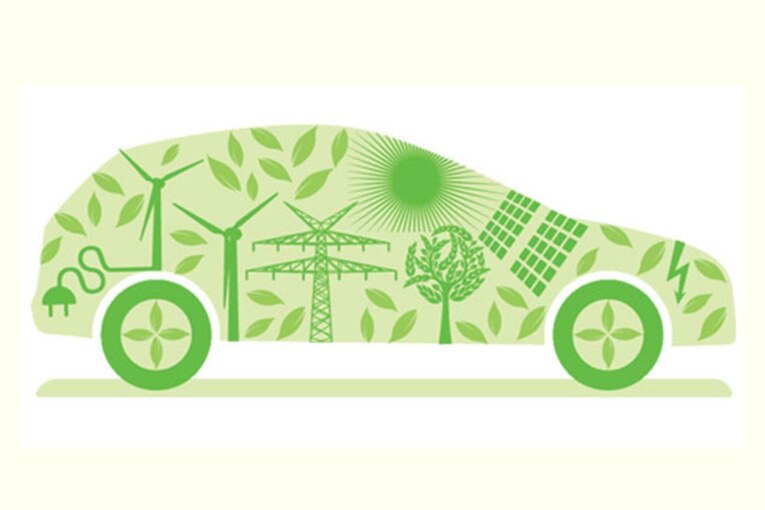 Electric Cars are a proportionately new concept in the automotive industry. While some companies are incorporating EV technology into their newer models, some companies are solely built around electric cars like Tesla. Cars produce a lot of carbon that is released into our natural atmosphere, leaving us vulnerable to things like pollution and greenhouse gases. In order to positively help the environment, an electric car is a great step as the benefits of owning one greatly overshadow the negatives. Here are some reasons for you to consider before purchasing a vehicle.
BENEFITS OF OWNING AN ELECTRIC CAR:
1. NO GAS NEEDED:
Electric Cars are entirely charged using electricity and do not rely on fuel for power. They have built in chargeable batteries that can be connected to a power source in order to charge the battery on the car. This reduces the amount of carbon emissions released in the environment and avoids the depletion of oil resources available. With the growing prices of petrol and diesel, EVs are a cheaper option to maintain in terms of fuel as they can be charged at home.
2. NO EMISSIONS:
EVs are Zero Emission Vehicles (ZEV). Hybrids use a mixture of gas and electricity, producing lesser amounts of gases. However, EVs are completely eco-friendly.
3. SAFE:
Electric Cars go through the same testing procedures as fuel powered cars. In case of an accident, the airbags open and the electricity supply is cut from the battery in order to avoid combustion and to immediately bring the car to a complete stop.
4. LOW MAINTENANCE:
Owning Electric Cars cuts down on the maintenance cost of the car as they are built with electrically powered engines and don't need gas. There is no need to lubricate the engines. Engine work is seldom required. Hence, the maintenance cost has come down as Evs don't need to be serviced as often as fuel powered cars.
5. REDUCED NOISE POLLUTION:
Conventional cars produce a lot of noise while they are in use, disturbing the peace for the people and other life forms around them. They make noise due to faulty engines which is not a problem in electric cars as the battery powered engines glide effortlessly.
6. TAX SAVINGS AND INCENTIVES:
Governments are encouraging drivers to make a switch to electric cars by offering tax savings and other incentives. They are also availing generous grants to help with building more charge points at homes, streets and work places.
7. EASY HOME CHARGING:
Charging your car will be as easy as charging your phone. No more trips to the gas station at the end of the day for fuel. Connecting the car to a charge point as soon as you get home will have the car ready to go the next morning.
Deciding between electric vehicles and gas-powered models can be difficult. We hope our explanation of the benefits helps shed more light on the pros of owing an electric car.