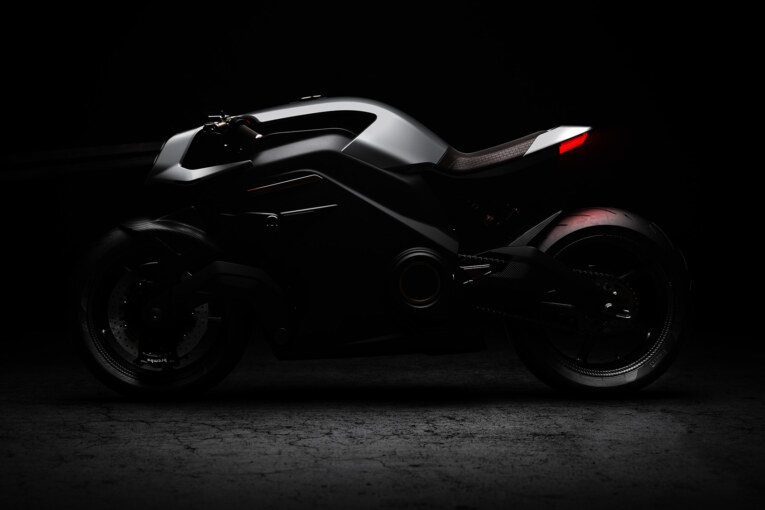 The world's most technically advanced electric motorcycle ARC VECTOR made its debut in EICMA 2018. UK-based Arc released their first electric motorcycle at the EICMA motorcycle show in Milan, Italy. For the first time, Human Machine Interface(HMI) technology is implemented in the electric motorcycle. You can ride this electric motorcycle by spending 85 Laksh($ 117,000).
Tata Motors Investment  in Arc Vector
Tata Motors, best known for the EV market as Tigor EV and Tiago EV. Just days after the launch of Arc Vector, Tata Motors made a capital investment in Arch Motorcycle Company. This shows the potential of Arc Electric motorcycle.
ArcVector Highlights
Highway range – 120 Miles
Urban Range – 200 Miles
0-60 MPH in 3.1 Seconds
Top Speed – 200km/h
Only 399 Volumes