Sri Lanka based company, CodeGen has made its very own Vega Electric Luxury Super Car. The company is claiming that, Vega is world class high performance electric luxury car which is the first-ever such vehicle to be developed and manufactured in Sri Lanka.
Vega Electric Luxury Super Car from Sri Lanka
Sri Lanka's first all-electric luxury super car, Vega uses advanced software and hardware solutions to optimize performance and drive-train technology. A fully scalable system, that can be customized to develop and manufacture modular based components and solutions, for the automotive industry and related fields.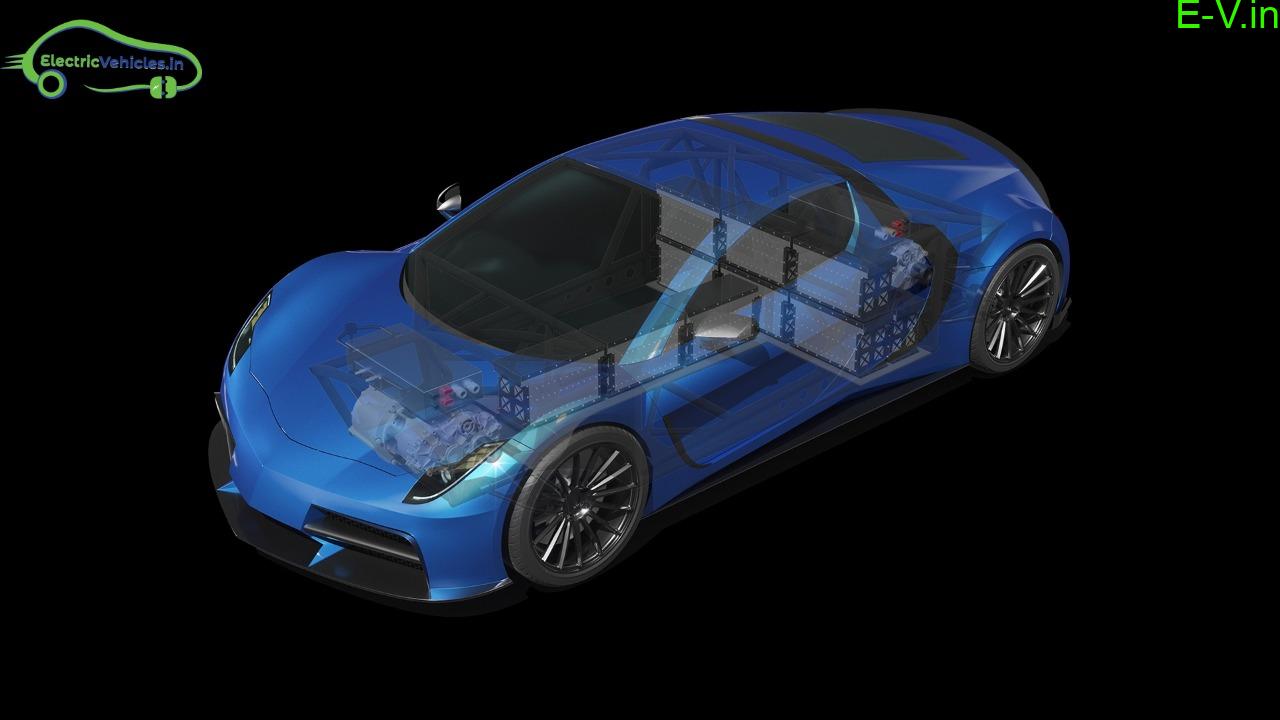 Specifications of Vega Electric Luxury Super Car
The Vega is powered by a 300-kw battery pack which gives it a range of 240 kilometers. It reportedly does zero to 100 kph in just 3.1 seconds and produces 900 bhp of peak power figures. The car is being developed in Sri Lanka with the help of numerous partners.
Battery Pack: The battery is Liquid Cooled and comes with LIFEPO4 technology. With the highest power density, it gives high performance.
Motor Controller: The motor consumes very low power. The controller provides high measurement accuracy and it offers communication error detection. Motor Controllers rated at 150KW dual motor all-wheel drive, which gives 720NM of Torque.
The uncompromised design for optimum streamlined performance, features like Pedestrian Detection, Traffic sign detection and path planning made Vega so special in the luxury segment.
Harsha Subasinghe, chief executive of CodeGen, saying that the project was taken up as a way of giving an opportunity to young Sri Lankans who are keen to have ingeniously made supercars in the country. "We are ready to do something new for our country. I am sure it will be a product that will make all Sri Lankans really proud," he told media recently.
Currently, the car is in the final stages of testing and could be unveiled at the Geneva Motor Show in April of 2020.
For any promotions and advertisements on electricvehicles.in, please send an email to 

[email protected]