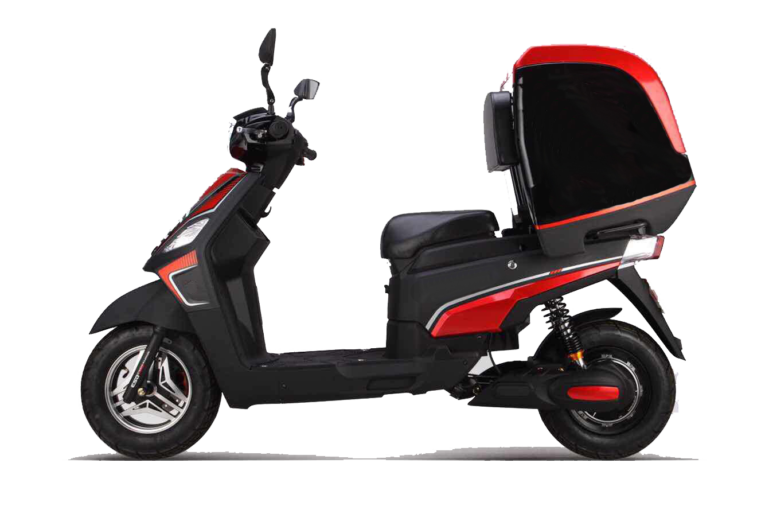 After the petrol price hikes in India, peoples mind shifted from gasoline vehicles to electric vehicles. Especially, developed cities in India like Bangalore and Chennai already using electric scooters on road. Hero motors placed top in this electric scooters category by launching multiple e scooters in the market. Let us have a look at the list of electric scooters available in India 2018.
All the 3 electric scooters manufacturers mentioned in this article belongs to India.
Electric Scooters Available in India
1)Ather Energy -Ather S340
Ather energy is an Indian electric scooters manufacturer from Banglore. The first electric scooter launched from Ather created a huge buzz in the EV marketplace. The Ather S340 advanced technology and features overtaken the Hero electric scooters and placed in the top.
Ather s340 Specifications and Price
The maximum range of 60km
Charging time of 1.5 hours
Top speed of 72kmph
Acceleration of 0-40 kmph in 5.1 seconds
The price of Ather s340 is 1.1 lakhs.
2)Hero electric- Hero Electric Photon
Hero electric offers a wide range of electric scooters in India. Hero optima plus, flash, maxi, and photon are some of the top-selling electric scooters from hero electric.
Hero electric photon stands first among all the electric scooter list form hero electric.
Hero Electric Photon Specifications and Price
Electric start engine
Top speed of 45kmph
The maximum range of 80km
28,000km battery life.
The price of Hero electric photon is 53,000 rupees.
3)Tunwal-Tunwal Sport 63
Tunwal is one of the leading e-bikes manufacturers in India. Tunwal offers the cheapest electric bikes with best performance and range. Tunwal sport 63 electric scooter is one of the best selling electric scooters.
Tunwal Sport 63 Specifications and price
Top speed of 55 km
The maximum range of 55 km
Charging time of 6-7 hours
Available in 8 different color variants.
The price of Tunwal Mini sport 63 electric scooter is 36,000.
Thanks for reading Top 3 Electric Scooters Available in India 2018 article, please do share and subscribe to our blog for more EV updates