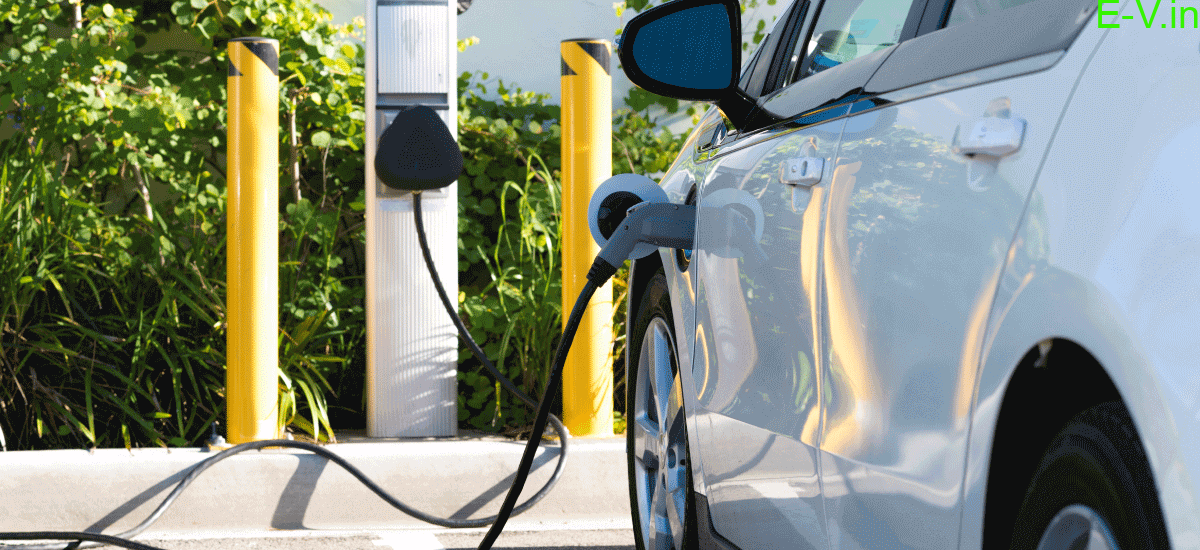 Things to know before buying an electric vehicle
If you are someone who is planning to buy an electric vehicle, then this article is exactly for you and before you a new electric vehicle you must go through with this top and helping tips or guides. There are many types of vehicles to choose from depending on your needs and driving habits. Read further to know more about things to know before buying an electric vehicle. 
As we are witnessing electric vehicles sales are continuing to grow more and more and the charging infrastructure is also growing in the states. As the government is also providing some nice incentives for both EVs and charging infrastructure, so many of us might be planning to buy an electric vehicle. So let us now discuss all things that we need to consider before buying an electric vehicle. 
Benefits of using electric vehicles 
The best benefit of buying an electric vehicle is to save on the rising fuel prices. It is also eco-friendly, better for the environment. It is much cheaper than gas vehicles and has less maintenance and is easy and very convenient to use. We also get the resale value and the most important is the government is providing incentives on electric vehicles.
Things to know before buying an electric vehicle
EV is cheapest than an ICE vehicle
As we all know especially the ICE vehicles users will definitely know how much they are paying for a litre of petrol every day. Of course, electric vehicles are a little expensive to buy but you can save a lot that you simply spend on petrol or any other fuels for ICE vehicles. If you are buying an electric vehicle you are not only saving on your pockets but you are also doing something good for the environment.
Select as per your requirement
Range, Speed & Size 
Today electric vehicles come with all sizes, shapes, speed and range. For example, if you are thinking to buy an electric car then you can also look for its shape and size like the seating capacity and all apart from the range and speed specifications so that you can save a lot. So look for the EV that is having exactly the features and specifications that matches your everyday needs. For example, if you travel every day 30-40 km so you can select the EV (four-wheeler) maximum range of about 100 or 150 km is much enough for your everyday. 
So, decide how far you travel each day and what your all-electric driving needs will be. If you are not sure then track your average daily miles over the period of a week or month.
Charging infrastructure
When you have track down your everyday range and decided the vehicle you can now look for the charging stations availability, whether to charge it at home or at public charging stations. Whether to use a fast charger or a slow charger and normal charger. How much time it will take to charge the vehicle and how much it will cost. You can also check how much the energy consumption will be to charge an EV fully. 
Test drive
If you can test ride your selected vehicles then go for it. By doing this you can get some idea as to which EV suits you and you are comfortable in. If you are completely driving it for the first time you will notice there will be a new feeling of no noises and smooth driving experiences.
Price
The purchase price of an electric vehicle is high because of its battery. As the lithium reserves are very less in India and many manufacturers are finding its alternative to make it less expensive in the coming years. But for now, it will be a little expensive but with a lot of benefits. So all the above points must be taken into consideration to choose your EV wisely so that you can opt for the correct one that you will require for everyday needs and still save a lot. 
Maintenance
You all are well aware of this fact, that electric vehicles will get low maintenance. As EVs doesn't have so many parts or components like ICE vehicles. But they do have the costliest component that is the battery. If that is damaged it will get great expenses to repair or replace.
Check for battery life and warranty 
you need to carefully assess the battery quality. Manufacturers provide a warranty on the battery's charging capacity. Check on the battery capacities and what are offers the companies are providing. The manufacturer will check the duration of vehicle ownership along with the total mileage driven before granting a replacement or free service. So choose your electric vehicle after checking the battery capacity and the warranty on it wisely.
Vehicle variants
You have some vehicle variants or options for the type of EV you want to purchase. It depends on you how you want your vehicle will be, you can select a fully electric car.
Regenerative braking
When an electric vehicle is having regenerative braking it helps the energy to travel back to the battery pack. This ensures your EV has more charge left for smooth running.
Acceleration
Acceleration is also something that is beneficial and an essential feature of electric vehicles is as it can fast reach the set benchmark for checking the acceleration power of vehicles. So checking on the acceleration part in your EV is very important.
Incentives
Many governments are providing incentives for electric vehicles and charging infrastructure. So this will be the best benefit when you are considering the shift to electric vehicles.
Also, read related article: Electric two-wheelers become cheaper in India-FAME II incentives
If you are an EV manufacturer or EV Dealer or EV Supporter who want to share news related to electric vehicles on our website, please send an email to crm@electricvehicles.in

For the latest electric vehicles news, follow electricvehicles.in on Twitter, Instagram,
Facebook and our YouTube Channels English, Hindi, Telugu and Tamil