A revision of the Karnataka Electric Vehicle Policy is part of the government's five-year plan. State officials have released a draft of their new electric vehicle policy, through which they plan to attract investments of around 50,000 crores. Besides generating job opportunities, the draft EV policy proposes to increase the number of EV charging stations and reduce the power tariff to facilitate the adoption of EVs shortly. The state of Karnataka, which is home to several Indian vehicle manufacturers, is one of the largest producers of electric vehicles in the country.
Among the plans in Karnataka's revised draft Electric Vehicle Policy (2023-28), which is expected to be adopted soon, is the development of model electric vehicle cities to facilitate the adoption of electric vehicles. Kalaburagi, Belagavi, Hubballi-Dharwad, and Mysuru are among the cities earmarked for this initiative. In addition to installing EV charging stations at major toll booths along the Bengaluru-Pune national highway, the National Highway Authority of India (NHAI) has also proposed such a policy. Gauribidanur (Chikkaballapur) and Chikkamalligewada (Dharwad) are also proposed as sites for establishing large EV clusters by the state government. In the statement, it stated that lands have been acquired at these two locations and that they will be offered for investment to interested parties.
The Karnataka State Electric Vehicle Policy 2017 was the first comprehensive EV policy in the country to be launched in 2017. In 2021, a revised version of the program was introduced with new incentives that were introduced. As of right now, the state has around 2.5 lakh electric vehicles, making it the third-largest state with EV registrations and the third-largest state with EV charging stations. EV testing and certification facilities will receive a capital subsidy of 30% as part of the revised draft policy for onboarding best-in-class private operators to set up testing and certification facilities. A draft EV policy states that the current policy provides a capital subsidy cap of 15 percent and a production-linked incentive of 1 percent for the first five years.
As part of the draft policy, incentives are proposed for cell components, hybrid vehicles that are strong and efficient, battery recycling facilities, and testing infrastructure. A capital subsidy is also being offered by the state government to micro, small, and medium-sized businesses. On properties spanning over 10,000 square feet, a rental subsidy of 30 percent or five per square foot per month is available for three years.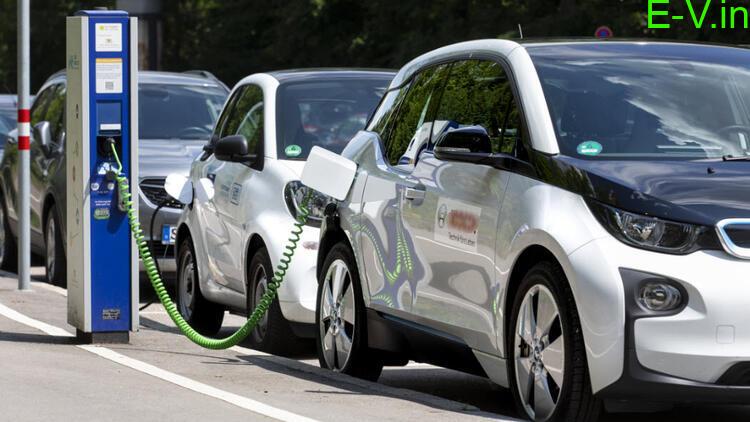 If you are an EV manufacturer (or) EV Dealer (or) EV Supporter who want to share news related to electric vehicles on our website, please send an email to crm@electricvehicles.in

For the latest electric vehicles news,

follow electricvehicles.in on 

and our YouTube Channels