A serious electric car with the right battery system is what the Indian automakers lacking today. Hriman Motors comes with a vision of manufacturing a serious electric car with the right battery system for Indian climatic conditions.RT 90 is the name of the concept electric car, which can run for two weeks with a single charge.
Hriman Motors
Hriman motors were started by DR RUSHEN CHALAL.To build a serious electric car in India is his goal. Rushen felt that lithium-ion battery is not suitable for Indian temperatures.
Lithium Batteries Lifecycles :
Lithium ferrous phosphate(LIFePO4)–  4000 cycles
Lithium Titanium Oxide (Li2TiO3)–  15000 cycles
Lithium-ion – 1200 cycles
Hriman Motors: RT 90 Electric Car
RT 90 electric car works on lithium titanium battery, for the first time in India this technology is used in an electric car. Hriman Motors team strongly believes that lithium titanium battery is best suitable for Indian electric car. The electric car is still in developing stage, Designed in Sweden, Battery from Japan Made in India with Pride.
Specifications of RT 90 Electric Car
A maximum range of 200kms
Fast charging battery in 10 minutes
Normal charging with 2 hours
Anti-lock Braking system.
Challenges for RT 90 Electric Car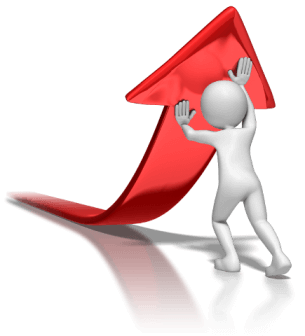 Trying to find the right mindset
Trying to get funding
Trying to talk to the government officials
Reaching out to various government departments
New Vehicles Safety Laws in India
Lithium-ion is highly combustible even the Tesla electric cars got affected. In India, the vehicles crash systems and engines design should upgrade to high safety levels by 2019. There is a need for all automakers to work on the gearbox to reach out the latest requirements for the Indian automobile laws.
The bottom level cars price will be increased from 3Lakh to 5 lakhs if advanced technology has implemented. The high range cars prices will also increase. These situations give electric vehicles manufacturers in India to take a step forward in gasoline vehicles by choosing the right battery system.
Final Word: The right price comes with the right battery system.