The Minus Zero ZPod: India's first self-driving autonomous car
---
An AI start-up based in Bengaluru has unveiled India's first self-driving autonomous car, which is powered by artificial intelligence. Minus Zero, a Bengaluru-based company, has just unveiled its latest product, the ZPod, the company's most recent product to date. The vehicle has a shape similar to a toaster, which will be helpful in many ways as a result of its shape. With the launch of the ZPod, India now has its first autonomous vehicle on the roads.
What "Minus Zero" is all about
Based in Bengaluru, Minus Zero was founded in 2021 by Gagandeep Reehal and Gursimran Kalra to achieve the vision of safe, scalable, and accessible autonomous driving through their proprietary artificial intelligence (AI) implementation technologies, Nature Inspired AI (NIA), and True Vision Autonomy (TVA).
Autonomous Vehicle Minus Zero ZPod
A camera sensor suite has been built into the Minus Zero zPod. The characteristics of this vehicle allow it to be used as a self-driving vehicle since it has some features that make it appropriate for such use.  
ZPod's AI System
The vehicle's camera sensor suite can capture real-time images of its surroundings and share them with an attached artificial intelligence system. An AI system processes this information through images to navigate the vehicle. This is also done to avoid obstacles, control speed, and even stop. The only difference between ZPod and self-driving cars from other global companies like Google Waymo is that the Indian startup relies on camera technology rather than expensive sensors. 
Management's Remarks
According to the start-up, a Minus Zero ZPod is suitable for transportation within a controlled and closed environment like a campus or a large residential complex. Each year, a large number of lives are lost due to the lack of safe autonomous vehicles, and economies suffer significant losses as a result. When true vision and autonomy are brought to the fore, one can make autonomous vehicles a reality, solving the mobility paradigm's main pain points."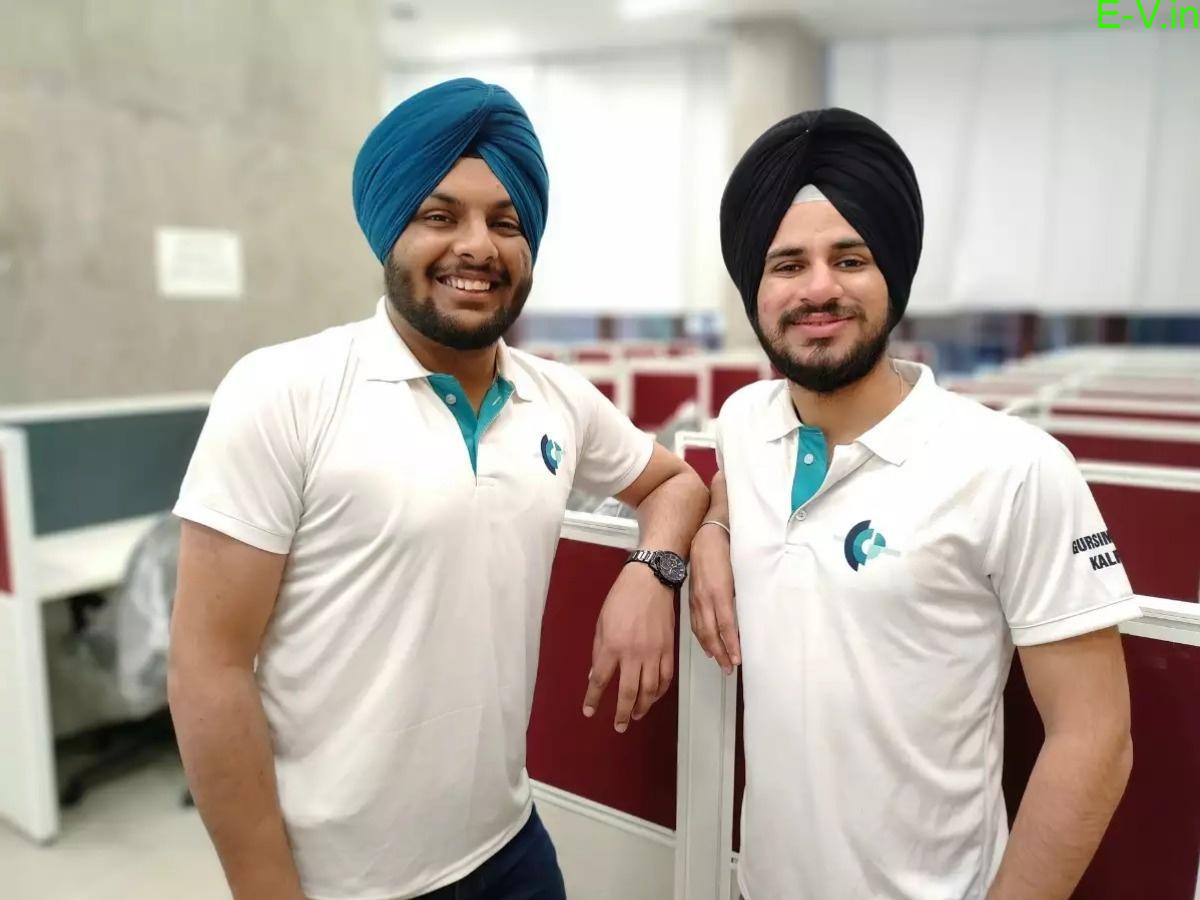 Kalra, TVA's cofounder, said the company is at the brink of a significant inflection point in the mobility market. Next-generation vehicles will be able to take full advantage of their autonomy potential due to their ability to adapt to any situation and vehicle form factor. Minus Zero offers automotive OEMs a blank canvas through AI innovations. In addition, he said, "Our concepts represent a modern revolution in the automobile industry. Vehicles are limited by driver-driven design constraints, but our concepts allow us to explore creative design possibilities. By reinventing mobility into an experience centered around the user, we hope to redefine it from a hassle centered around drivers."
Aspects of Other Features
It is one of the main characteristics of this product that there are no handles on it. To analyze driving conditions, such as traffic conditions, self-driving cars use high-definition cameras rather than sensors to detect the road surface. Moreover, ZPods can be upgraded to the highest level of autonomy that can be achieved by a self-driving car, which is level 5, the highest level of autonomy available. Having achieved autonomous level 5, a self-driving car can move without the assistance of a human driver.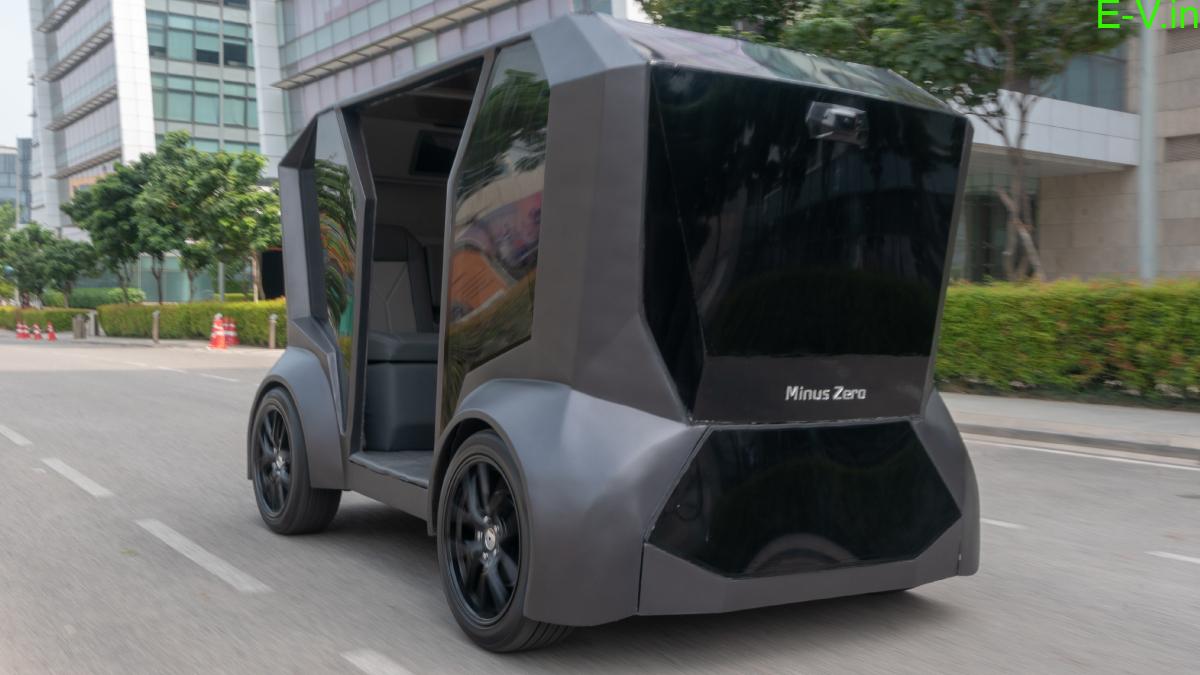 Planned Futures
Using artificial intelligence, the start-up hopes to develop self-driving cars suitable for Indian roads by using AI to develop self-driving cars. Additionally, the company plans to introduce stable regulations over the next two years, including on public roads, and expand its testing to markets outside of the country. 
Final Remarks
According to Minus Zero, the development of the self-driving car sector will be challenged by three things: there will be a high cost of hardware, there will be a high demand for rich information, and there will be the issue of complex traffic conditions and unruly infrastructure. The challenges outlined above can be solved in any country in the world through the implementation of self-driving cars at Level 5. Thus, ZPod can be considered an autonomous vehicle that will have a real impact on society as a whole. 
If you are an EV manufacturer (or) EV Dealer (or) EV Supporter who want to share news related to electric vehicles on our website, please send an email to crm@electricvehicles.in

For the latest electric vehicles news,

follow electricvehicles.in on 

and our YouTube Channels