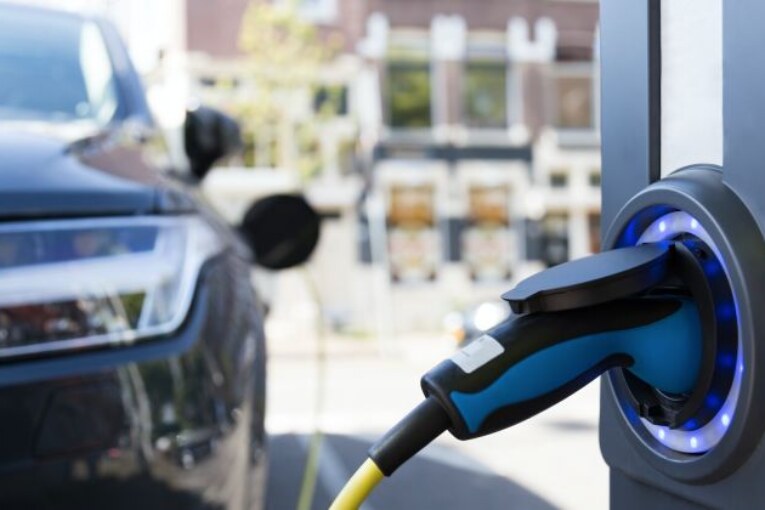 The government has made some changes to the law in order for the conversion of fuel based vehicles into electric vehicles or hybrids. Govt-Laws To Retrofit. 
Retrofitting helps in reducing emissions in the air, Modifying the conventional vehicles into EVs is a bit challenging as it is more expensive suggested by the experts.
Govt-Laws To Retrofit Fuel Vehicles To Electric Or Hybrid
An official said, "In order to give a boost to hybrid electric and electric vehicles, we have issued a notification providing specifications and a better mechanism for all cars to be converted. It will also help in reducing vehicular emissions."
HT, the ministry amended the Central Motor Vehicles Rules, 1989, to retrofit the already available vehicles into electric vehicles with the electric kits or electric battery-operated systems.
EV Policy-Strategy for Transformative Mobility and Battery Storage
The Cabinet Committee on Economic Affairs (CCEA) will meet to clear the electric vehicle policy titled "Strategy for Transformative Mobility and Battery Storage." The drivetrain or engine can be replaced to make the conventional vehicle into a hybrid or fully electric one.
Govt-Laws To Retrofit-Guidelines And Specifications 
The notification consists of guidelines and specifications as per the government,
Divided into three categories:
Hybrid conversions for vehicles weighing up to 3.5 tonnes,

Hybrid conversion for vehicles above 3.5 tonnes, and

Pure electric conversions for all classes of vehicles.
Phase-II FAME Policy 
The changes in policy will help in the retrofitting process as the recent announcement made by the phase II of the Faster Adoption and Manufacturing of (Hybrid) Electric Vehicles (FAME) policy offering the subsidies and incentives for EVs in the public transport sector.
Subsidy Provided To Public Transport And Advanced Battery User Vehicles 
Pranavant, a partner at the consulting firm Deloitte India said, "Under FAME II,the subsidy has been provided only for vehicles used for public transport and vehicles using advanced battery like a lithium-ion battery.
In terms of retrofitting from conventional vehicles to full electric, this has its own legal and commercial issues, as also specialized skill set required for conversion."