Mercedes Benz to Launch Electric Vehicles in India
Combined Charging System for Electric Vehicles in India
Electric Vehicles in India-1 OCT 2018
Mercedes Benz to Launch Electric Vehicles in India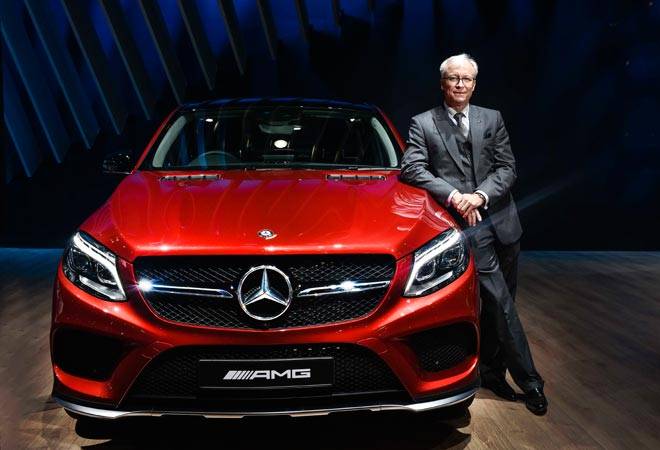 Luxury cars manufacturer Mercedes Benz to launch 10 Electric vehicles globally by 2022 including India. Currently, they are waiting for the clarity on the central governments EV policy.
They are currently waiting for dense infrastructure and charging station facilities for EVs in India to launch their electric cars.
Mercedes Benz India Ltd sales and marketing vice president, Michael Jopp said, the share of EVs in
Germany to reach 20-25 percent by 2025.
Combined Charging System for Electric Vehicles in India
Charging stations for EVs in India is the major challenge, there should be a common charging system to
follow by every EVs manufacturer to free from charging facility problems.
Earlier, Auto companies like Hyundai, BMW, Ford, Volkswagen, and Renault follow the European charging system CCS, whereas Indian manufacturers like Tata Motors and Mahindra & Mahindra prefer Bharat EV charging system.
However, EV stakeholders in India finally accepted the CCS based charging system. CCS(Combined Charging System) based chargers combine different charging methods, AC(Alternating Current) and DC(Direct Current) into a single connector.