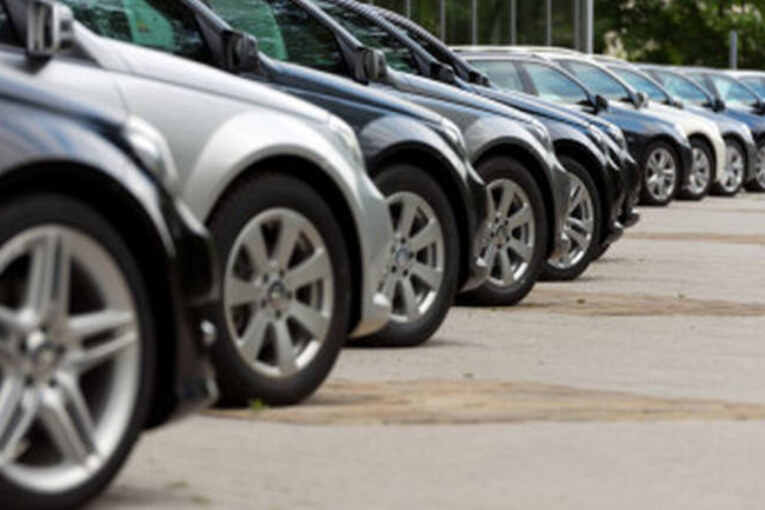 India Invites Chinese To Participate In Electric Vehicles Expansion
India taking steps towards the development of the Electric Vehicle market in many ways such as reducing road taxes, deploying EVs in the finance department of Government, setting up charging stations in various places and much more. Taking a step further, India will have complete Electric Mobility by 2030. India Invites Chinese To Participate In Electric Vehicles Expansion. Let us know about the China-India Electric Vehicles Expansion.
If you want any assistance on charging stations, EV chargers, and queries about electric vehicles, please fill the form- Click Here, We are happy to assist you.
Anil Srivastava Says Chinese To Participate And Invest In Electric Vehicles Market
China is the biggest manufacturer as well as the biggest market for cars all over the world. But for the first time in 20 years, in  2018 6% out of 22.7 million units have been reduced in the car sales giving a great shock to the industry. NITI Aayog Principal Advisor Anil Srivastava said that India invites the Chinese to participate and invest in the Electric Vehicles market.
Srivastava Met With The President Of China EV100, Chen Qingtai
Srivastava was a delegate from India to the 'Global Zero Emission and All-Electric Vehicle' summit forum, met with the president of China EV100, Chen Qingtai and invited China to participate in India's plans to complete electric mobility.
press release from the Indian Embassy said, "He mentioned that for India's ambitious objective of achieving electric mobility by 2030, we see a very substantive role for the Chinese EV players."
"Chen mentioned that India is an important country for Chinese EV players and he welcomes Chinese industries participation and investment in the Indian EV market," it said.
China EV100 Private Electric Vehicle Association
China EV100 is a private electric vehicle association which has more than 200 leading Chinese EV industries. Their 5th China EV100 forum will be held in Beijing.
In 2030, 84.53 million automobile sales are expected in India. He mentioned that India takes initiatives and commitments in making the environment clean, green and safer.
EV Associations  SIAM, ACMA And Auto-Makers Maruti Suzuki, Tata, TVS Attended The Event
The Maruti Suzuki, Tata, TVS are the leading auto-makers and EV associations like Society of Indian Automobile Manufacturers (SIAM) and Automotive Component Manufacturers Association of India (ACMA) were present in the event.
Subscribe to Electricvehicles.in for the latest news, reviews, startups, market reports about electric vehicles.

For any query or enquiry, write to us -> crm@electricvehicles.in

Contact us -> +91 9010368463