The lucid Air super electric car is the best example for futurism, where there are no limitations of space, performance, and intelligence. This super electric car is the invention from Lucid Motors.
Just like human emotions the engineers work in the design and development of lucid air to make an artificial emotional super electric car.
The design of an electric supercar is inspired by the aesthetic beauty of California and implemented with love in Lucid Motors. The future car with luxury and connects the mind and heart between emotion and technology.
The lucid company tagline "For those who know where they're going".
Highlight features of Lucid Air
1,000 Horsepower for endless energy drive
Autonomous driving capabilities
378 km/h top speed.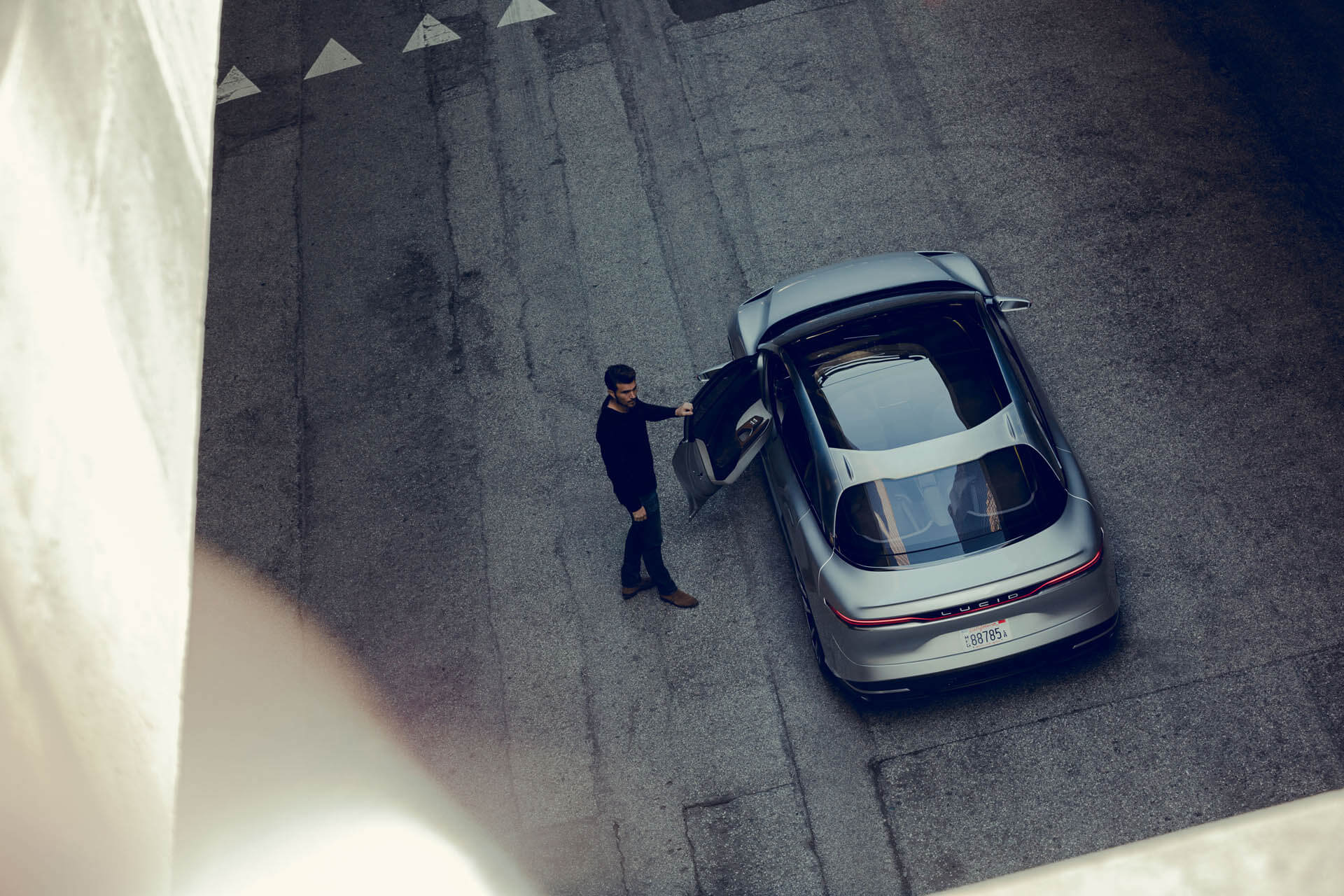 Lucid Air Specifications-Lucid Motors
0-98 km in just 2.5 seconds
All-wheel drive
A maximum range of 643km
glass canopy roof
Autonomous driving mode ready
100% Security guaranteed
LED multi-lens array headlights
Lucid air price-Lucid Motors
The price of lucid air depends on the rider customization options, as there is a number of configurable options are available. If anyone interested to buy this car they need to reserve lucid air with a refundable security deposit of $2500.The base price of lucid air is $60,000.