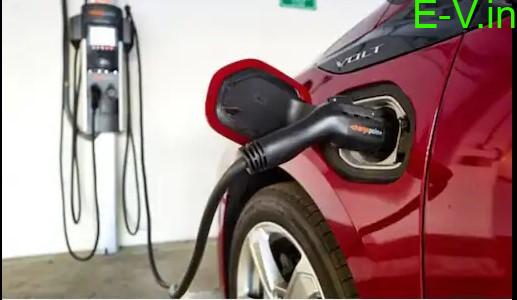 CESL is about to set up 800 charging stations on highways.
CESL (Convergence Energy Service Ltd) is going to set up 800 charging station across 16 highways across the country, charging stations are going to cover around 10,000 Km of road.
The selected highways include Mumbai-Pune Expressway, Delhi-Agra Yamuna Expressway, Ahmedabad-Vadodara Highway, Eastern peripheral Expressway, Agra-Nagpur Highway, Hyderabad ORR Expressway, and more.
Convergence Energy Service Ltd is about to set up 800 charging stations on national highways will also help reduce range anxiety among EV owners to some extent who are still skeptical about long drives on Electric cars in India.
Convergence Energy Service Ltd will be using a services procurement model for the establishment of these charging stations. The exercise will involve private sector enterprises in developing the country's EV ecosystem.
According to CESL, the electric vehicle charging stations will cater to both private and commercial vehicles. CESL said electric cars like Tata Nexon EV,
Hyundai Kona MG ZS EV among other passenger electric cars will find these charging stations compatible. The charging station can also be used for electric buses as well.
And its going to available at the se stations. CESL will set up 590 chargers with 50kW capacity. These EV chargers will be available on highways and expressways at every 25 km. CESL will also setup 220 chargers with 100 kW capacity at every 100 km.
CESL will be using the public private partnership model to set up these charging stations. It will partner companies who will invest and operate these EV charging stations.
The whole project is part of the FAME-2 scheme under the the Ministry of Heavy Industries.
If you are an EV manufacturer (or) EV Dealer (or) EV Supporter who want to share news related to Electric vehicles on our website, please send an email to crm@electricvehicles.in
For the latest electric vehicles news,
follow electricvehicles.in on 
and our YouTube Channels