Renault unveiled the EZ-ULTIMO self-driving, electric luxury car that combines connected-car technology with a traditional luxury of  France. Renault EZ-ULTIMO is a robo-vehicle with premium mobility experience.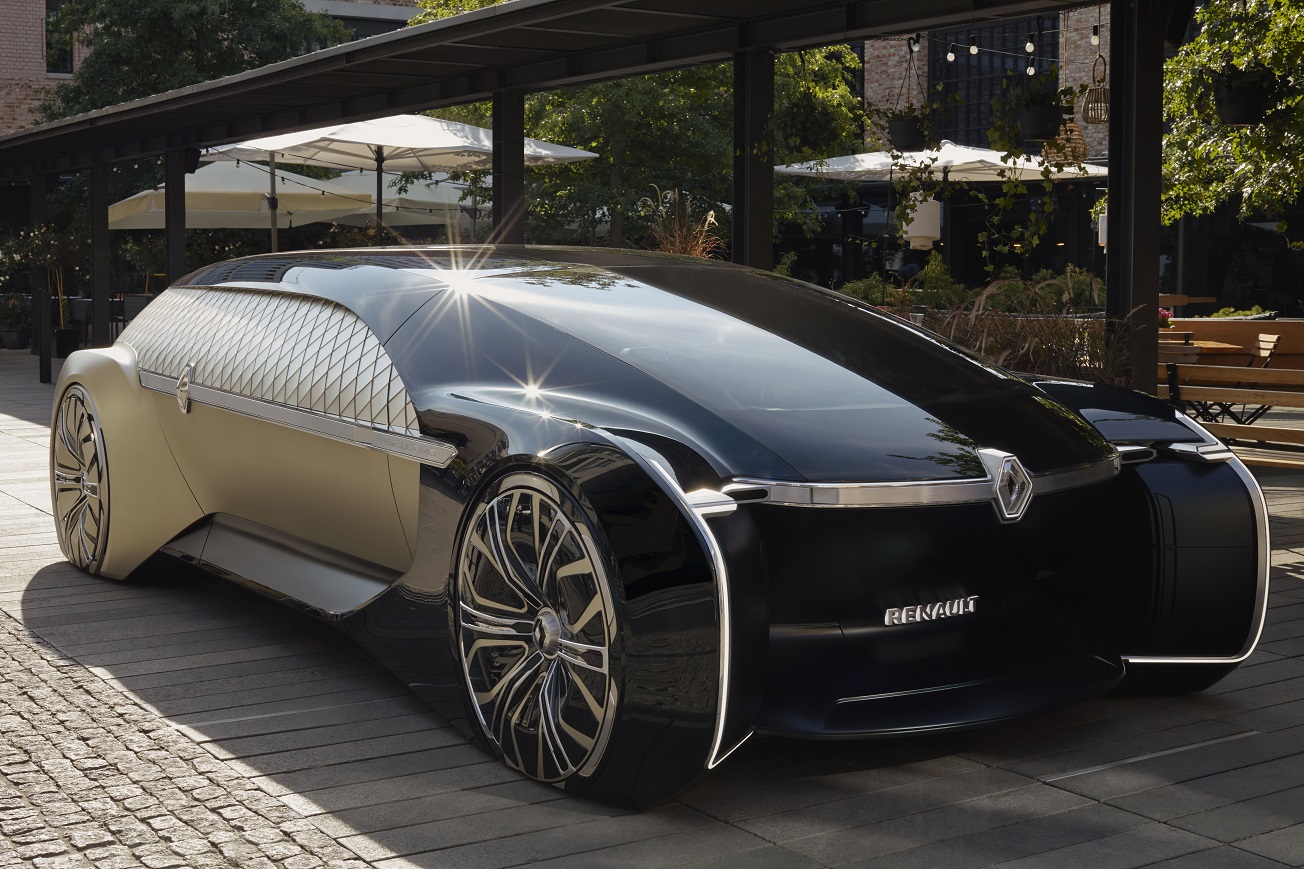 The concept is equipped with level 4 autonomous driving technology. The car also includes an entertainment platform called the Augmented editorial experience.
The system curates content for passengers based on their personal preferences. The luxury vehicle gives a look of how luxury ride sharing could look and feel in the future.
Renault EZ-ULTIMO is designed to be available on demand for rides that last an hour or more. The car can be adapted for use in numerous of roles including in urban environment and on highways. It can also work as a shuttle.
Renault EZ-ULTIMO Specifications
Wireless battery recharging system
Level 4 autonomous driving system
GPS and Wi-Fi
LengthxWidthxHeight: 5.70m: 2.20m: 1.35m
Length with side door open: 2.63m
Height with upper window open: 1.64m
Wheelbase: 3.88m
Weight: 1,800kg
Engine: 1 electric motor