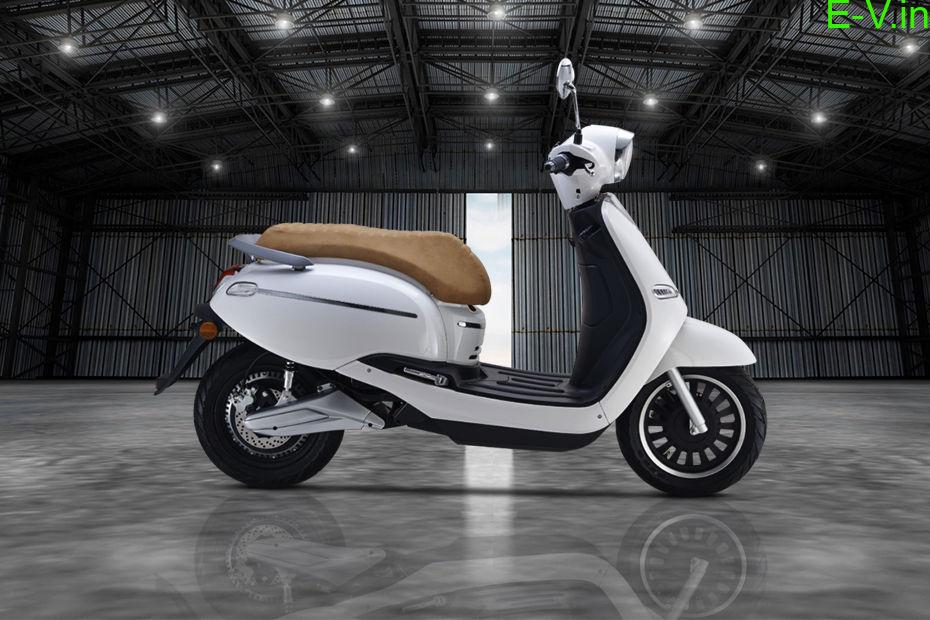 Here is a review or experience of Retrosa Electric Scooter from our YouTube channel viewer and subscriber. 
As electric vehicles are the need of the hour. EVs are growing rapidly in India and many consumers are happy to opt for an EV than a regular IC engine vehicle.
Retrosa Electric Scooter Review 
Krishna Prasad is using Retrosa Electric Scooter from past one week and sharing his experiences with us. Do read further, he compares the electric scooter with the regular IC engine vehicles. 
"I'm happy to say that I'm one of first 100 bookings user of this bike, I'm using this bike from the last 1week…. feeling amazing while riding this bike…..mainly the pick up of this bike is excellent which is nearly similar to normal petrol bikes…
Coming to mileage it gives 110+kms per charge as they said when we go on the 50kms range…Mainly power consumption is very less only 3units to make a full charge of battery… In sport mode, the vehicle runs with a speed of 93 km.
Before speaking about the cost of this vehicle we need to know the power consumption is only three units it means nearly 15rps for 60 km..normally we spent 80 rps on that same range km in normal bikes, again, in this case, there will be no spare parts issue, no engine oil change for every 3000 km range… No, no, nothing… normal petrol bike ranges from 75k on road.. they are giving 5 years warranty for battery..here just we have to buy this bike and ride away… that's all…no petrol no nothing…They r providing fast charger with a vehicle which charges the vehicle in just 3-4 hrs… One more thing, other electric bikes with the same specs are range from 1.5 lakh( ex. Ather). FINALLY, THIS AMARAVATI AVERA BIKES WILL BECOME A PRIDE FOR INDIA and PRIDE OF AP."-Krishna Prasad
We thanks to Krishna Prasad for sharing his valuable experiences/review with us.
If you also want to share any personal electric vehicles experiences or reviews, write to us on crm@electricvehicles.in. We will share your experiences here.