Tunwal E Vehicle India PVT. LTD launched India's first three-wheel E scooter
STORM ADVANCE in India. This electric scooter is specially designed for elders, senior citizens, and handicapped people. The STORM ADVANCE  electric scooter can give a mileage of 50km on a single charge with a top speed of 25km/h.
STORM ADVANCE REVIEW
India's First Three Wheel E Scooter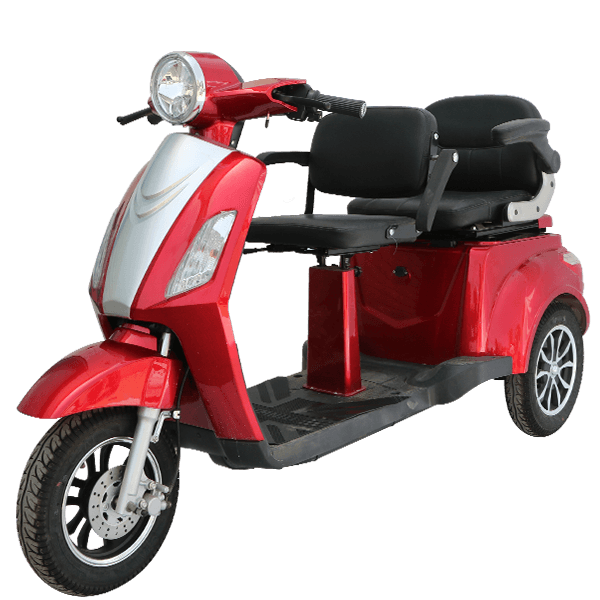 Tunwal E Vehicle
India PVT. LTD is an electric two-wheeler manufacturer in India. The company producing the cheapest electric scooters in India with quality norms. Tunwal Sport 63 and Tunwal Storm ZX are best selling electric scooters from Tunwal.
Tunwal Storm advance is a highly customized e scooter designed for senior citizens and physically challenged people, three driving modes are available with reverse and forward mode helps the rider to move the scooter easily backward.
The rider seat can be adjustable depends on the personal comfort along with a comfortable back seat. The back of this electric scooter has enough capacity for storage.
STORM ADVANCE E SCOOTER FEATURES
The storm advance e scooter
is available in 8 different colors depends on customers choice, digital display shows battery indication as well as speed indication.
Front telescopic suspension and back suspension gives more comfort to the rider during ups and down roads. Tubeless tires in storm advance help avoid sudden air loss in case of a puncture.
STORM ADVANCE SPECIFICATIONS
Top speed of 25km/h
Range of 50 to 60km
Lead Acid / Li-ion battery
Brake Front: Disc, Rear: Drum
Reinforced High Strength Steel Chassis
STORM ADVANCE WARRANTY
Tunwal storm advance e scooter is approved by ARAI(Automotive Research Association of India) certified. The battery pack comes with 1 year warranty on Lead acid battery and a two-year warranty on Li-ion battery.
STORM ADVANCE PRICE & BOOKING
The price of Storm advance electric scooter is around Rs 90,000 to 1.5 lakh, this electric scooter is available on a demand basis. You can order this electric scooter from Tunwal website.
The electric scooter
can be delivered within 15 days from the date of order.