Tamil Nadu has been a leader in attracting investment in electric vehicle manufacturing and related sectors. But the move to accelerate EV adoption (a sharp sixth place) could take a big hit as Tamil Nadu Electricity Regulatory Commission's (TNERC) new rate regulation could be wrecked.
TNERC recently announced new pricing plans for public charging stations across the state. The charging stations are positioned one rank above commercial tolls, the most expensive structure in the state.
In Tamil Nadu, the new fare structure is divided into peak and off-peak hours. Public charging points in Tamil Nadu have energy costs set at ₹8, ₹10, and ₹12 per kWh. The new tariff order will make it harder for private companies to provide public charging, and it may also prevent citizens from adopting electric vehicles.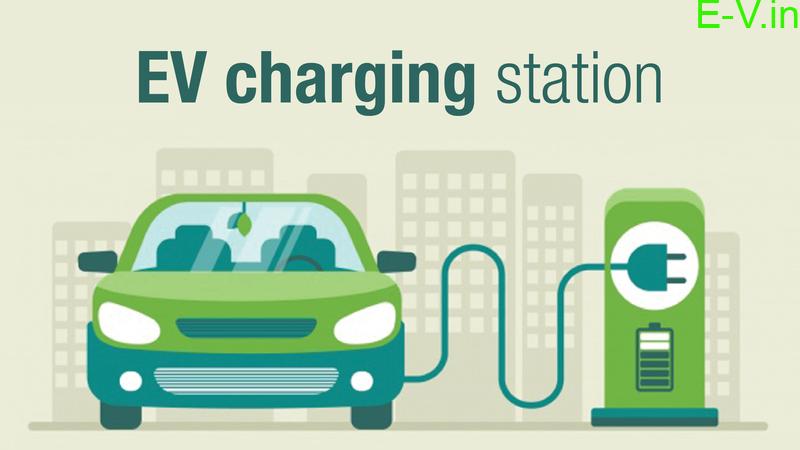 This could mean that they cannot afford to operate charging stations unless they get subsidies from governments or organizations like Clean India Mission
In Tamil Nadu, around 200 EV charge points are already operational. Last year, the state government announced that it will provide subsidies to buyers of EVs ranging between Rs 4,000 to Rs 8,000. Further, Government has waived the Road Tax for all Electric Vehicles in the state. There are currently about 5,000 EVs registered in Tamil Nadu.
Relux Electric retains its price to the old tariff even though the government has increased the pricing. The company aims to increase the use of Electric charging stations by having less profit, in concern of reducing the carbon footprint on the earth, and supporting the Green Environment.
"As per New Tarriff we need to increase the tariff by atleast 20%, But we always cherish our Customers instead punishing them, So, We decided to compensate our Franchisee, Location Partners from our Profit Margin. As a Big step to support Government and EV users for the faster Adoptions.", Says the CEO & Co-Founder of Relux, Mr. Karthikeyan Santharam
Further he says "As a Board Member for Charge point operator society of India, we are requesting the State Government to reduce the tariff for public charging stations and continue it till 2025. But, still people opt for the Relux charging station to charge your EVs which is the lowest ever in the current market."