The 21 century can be defined as the era of electric vehicles, because of its need and advantages to the public. LIGHTNING LS-218 superbike giving its eco-friendly services to the bike loves in the USA. This electric superbike holds a record for The world's fastest electric bike with a top speed of 218 MPH.
In 2014, LS-218 electric superbike was introduced in the US market. works on a single gear system, which helps the rider for a hassle free riding. The name  LS-218 is the replication of Lightning SuperBike top speed 218 miles per hour. This electric superbike can be seen in the Asphalt 8: Airborne game, which shows the popularity of this e-bike globally.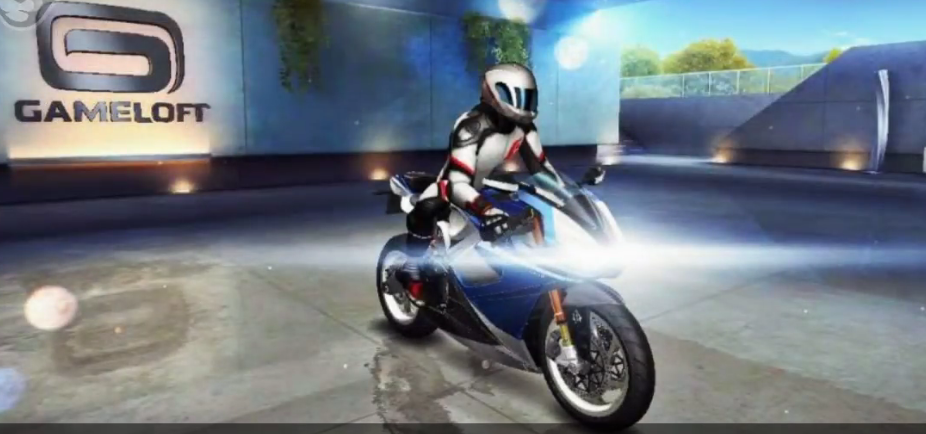 LIGHTNING LS-218 Specs & Review
Top speed 218 MPH
The weight of SuperBike – 495 lbs
Programmable regenerative braking
200 Horse Power
10,500 RPM
Charge time
30 mins on a DC fast charger
120 minutes on level 2 charger
Battery Pack
380V 12 kWh: 100-120 miles per charge
380V 15 kWh: 120-150 miles per charge
380V 20 kWh: 160-180 miles per charge
Expansion of Lightning Motorcycles
Very recently, the company announced its first phase of expansion into its new Corporate Headquarters and Production Facility located in San Jose, California. The new production facility offers five times the square footage when compared to the previous one.
LIGHTNING LS-218 Price
LS-218 12kwh variant price $38,888
LS-218 16kwh variant price $42,888
LS-218 20kwh variant price $46,888
LIGHTNING LS-218 price in India is around 30 Lakhs.